$1,000 IS RAISED FOR EACH ORGANIZATION
---

Friends of the Mississippi River (FMR) is a grassroots organization that actively engages citizens to protect, restore, and enhance the river and its watershed throughout the Twin Cities metro area
---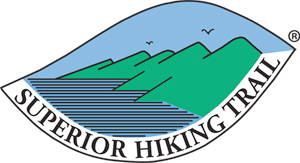 The Superior Hiking Trail runs 312 miles, from the Minnesota-Wisconsin boundary to the boundary with Canada, at the Pigeon River. The SHT is the fulfillment of a 30-year old dream of hikers, North Shore business owners, conservationists and state and federal agencies.
---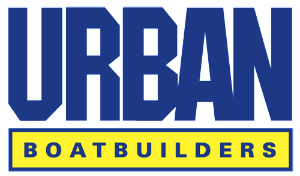 Our vision is to create a world in which all youth have access to an education that empowers them to use their hands, heart, and mind to be engaged community members and environmental stewards.
---

Our vision is to return our climate to the safe level of 350ppm of CO2 – or lower – in a way that best promotes a just and livable future.
---

Wilderness Inquiry's mission is to connect people from all walks of life to the natural world through shared outdoor adventures.
---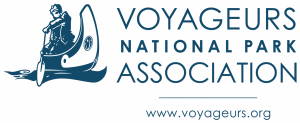 Voyageurs National Park Association's mission is to connect people to Voyageurs National Park, enhance the visitor experience, and protect the park for present and future generations. 
---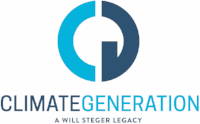 Climate Generation: A Will Steger Legacy empowers individuals and their communities to engage in solutions to climate change.
---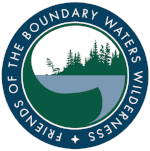 Through advocacy and education, Friends of the Boundary Waters Wilderness works to protect, preserve, and restore the Boundary Waters Canoe Area Wilderness and the Quetico-Superior ecosystem.
---

Using law, science, and research to protect Minnesota's environment, its natural resources, and the health of its people.
---